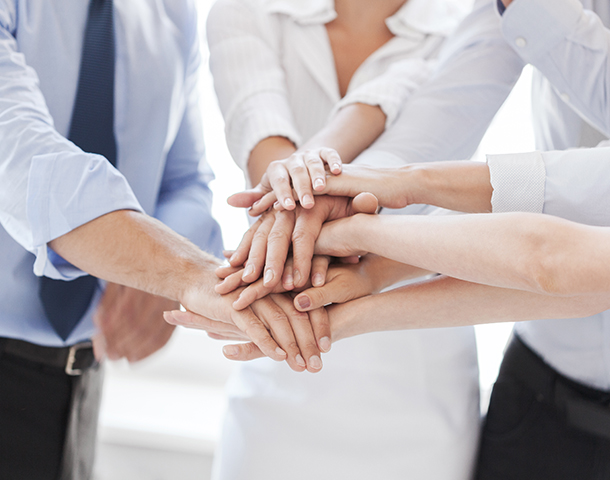 CEO Jo Hyeongjun, Shinhyup Electronics Co., Ltd.
We truly thank our customers for your great interest in Shinhyup Electronics.
Nice to meet you. We are also thankful that you have visited our Shinhyup Electronics website.
Shinhyup Electronics has focused only on circuit board production for computer monitors and automotive dashboard for 30 years since its establishment in 1987.
We have concentrated only on our goal of satisfying our customers with good quality, seeking to provide only reliable products for customers.
We truly promise that we will continue to meet customers' product and quality requirements.
Thank you.